News
We are looking forward to the Bluebell Walk. It is in the afternoon on Monday 6th May 2019 at Bosbury House and once again we hope lots of people come to enjoy the spring spectacle and there are refreshments served in the garden and stalls to visit afterwards.
Regular Events at the Hall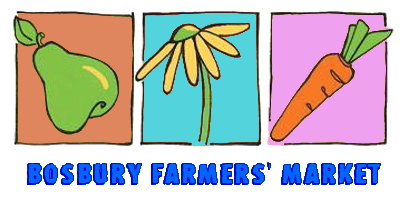 The monthly Farmers Market and Coffee Morning has a range of good food stalls with seasonal produce, a range of Fairtrade items and refreshments with tea, coffee and soft drinks being served. There is a pre-owned book stall and a stall selling home-made greetings cards which are also available to order. Entry is free and to take a stall you can pre-book by calling Bosbury (01531) 640415 or 640076.

You local film theatre is Bosbury Flicks in the Sticks which shows monthly films on the big screen throughout the autumn into spring. There is an interval for refreshments and a hearing loop at the Hall available as needed. We have links with the popular Borderlines Film Festival.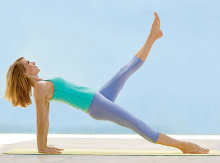 The Pilates group at the Parish Hall has a weekly class on a Monday morning at 10.30am.

The Post Officesets up in the foyer of the Parish Hall every Tuesday from 2.45pm to 4.45pm.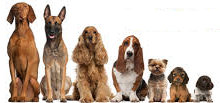 The Hereford Ringcraft Club holds weekly dog training classes at the Hall. Ringcraft clubs work in association with the Kennel Club and give owners the opportunity to meet on a regular basis and get great enjoyment from training their dogs. Their local contact is Allan Clarke on 07817 411643.

The Bosbury Scouts hold regular weekly meetings of the Beavers and Cubs in term time.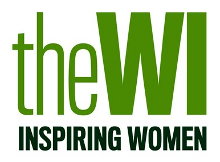 Bosbury WI meet monthly at the Hall on the second Thursday of the month and always welcomes visitors and new members. Meetings are advertised on the notice board at the front of the Hall.
If you are interested in any hall events, you can get always get more information by calling the Hall Booking Secretary on 01531-640828. Dates for Farmers Markets and Flicks in the Sticks are usually given on the Bosbury and Coddington Parish website.